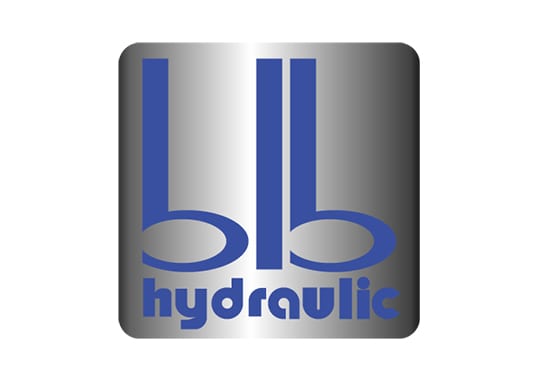 For over 30 years at BLB they have been designing and manufacturing directional control valves with a real passion, supporting customers with the creation of innovative solutions.
The BLB Team has always focused on the search for solutions that allow an easy and convenient update and improvement of customers applications and systems.
BLB products, all strictly made in Italy, stand out for their compactness, lightness and for the high level of standardization and interchangeability of the components. Our management system is ISO 9001 certified.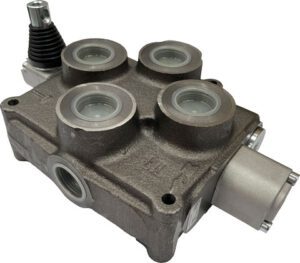 BM180 Monoblock Valve
The BLB BM180 monoblock is a single section valve with a flow rate of 200lpm. This supplements the range of valves offered by Whitelaw Hydraulics to capture high flow applications. It comes with threaded 1" BSPP ports, 2 Inlets and outlets. Also comes with features like high pressure carry over, pneumatic, spring centre or detent control. And has varied spool options.