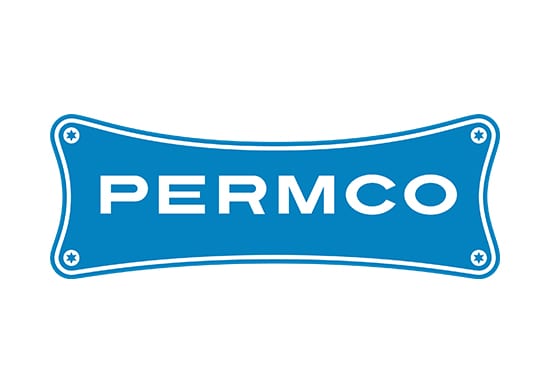 The Perfection Machining Company was founded in 1964 to design and manufacture replacement parts for the mining industry. Renamed Permco 4 years later, the family-owned business developed a wide array of replacement hydraulic parts and eventually expanded its manufacturing capabilities to include cast iron parts and the resulting complete units. Today, Permco maintain focus on customer service and continue a decade long tradition of developing fluid power systems that meet each customer's specific needs. Permco's product offering now includes gear and vane pumps/motors, flow dividers, intensifiers and a variety of accessories and components.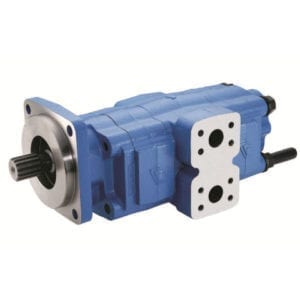 Gear Pumps
Cast iron gear pumps using the latest and most advanced design of gears, bearings and thrust plates permitting continuous heavy-duty operation. Available in a roller bearing design to suit applications with pressure spikes and lower levels of oil cleanliness. Or in a sleeve bushing design for the higher performance application demanding higher pressures, speeds and longevity of life.
Gear Motors
Permco motors come standard with an outboard bearing, case drain and high-pressure shaft seal. And have many of the same options as the Permco pump range, although does have application specific options available like overrun check and in-built relief valve. The sleeve bushing 124 & 197 families are even capable of 3000rpm.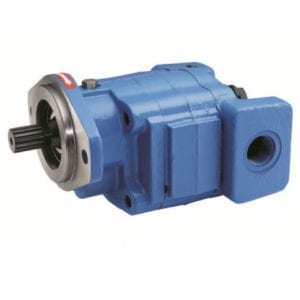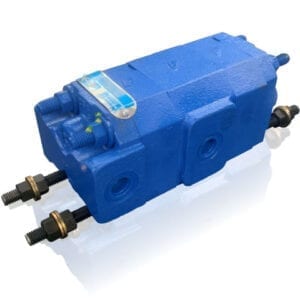 Geared Flow Dividers
Rotary flow dividers provide many useful functions from a single pump source. Synchronised operation of multiple cylinders or motors. Proportional division of pumps output among several circuits. Intensified flow pressure when pressures higher than pump capacity is needed. The rotary gear flow divider consists of 2 or more gear sections connected by a common shaft. Because a common shaft connects the gear sections, the rotation speed is the same for each gear and the flow division is exactly proportional to the displacement of each of the sections.