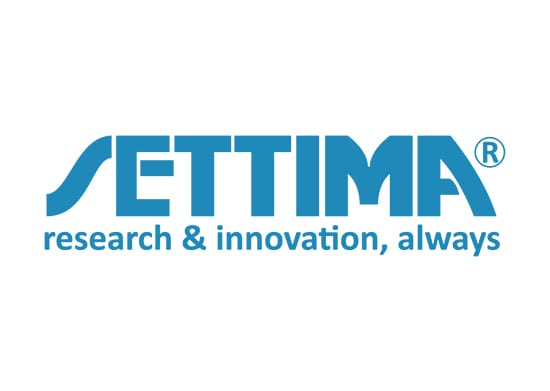 Settima Meccanica was established in 1978 with the aim of producing high-tech three screw pumps for the lift & elevators industry, to minimise noise and pulsations within hydraulic circuits. Over time the attention to customer needs has allowed Settima to gain experience in various fields, increasing their product portfolio and becoming the leading manufacturer of no noise pumps. In 2001, Settima invented a new range of helical rotor external gear pumps that became famous with the trademark Continuum®. The Continuum® pump soon became the benchmark in key industrial and mobile applications.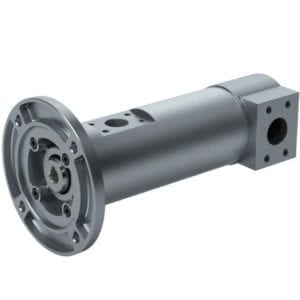 Screw Pumps
The SMT & SMT16B pumps are a three-screw design for industrial use at low and medium pressures. SMT pumps are a reliable and no noise solution for industrial applications where long life and very smooth fluid flow is required. The torque needed to move the lateral screws is transmitted hydraulically by the pumped fluid. This means that the screws rotate with no possibility of mechanical wearing. SMT pumps may have internal or external safety relief valves.
Products Coming Soon
Continuum Pumps
The world's first no noise helical rotor pump invented, patented and produced by Settima Meccanica. Continuum® represents the no noise alternative to gear and vane pumps. Ideal for high pressure applications. Hydraulic pumps, especially those used in high pressure applications, emit noise and/or vibration at levels that are unacceptable for specific existing and new applications. This is why Settima has designed a new, no noise pump technology capable of eliminating acoustic emissions and vibrations.
Products Coming Soon