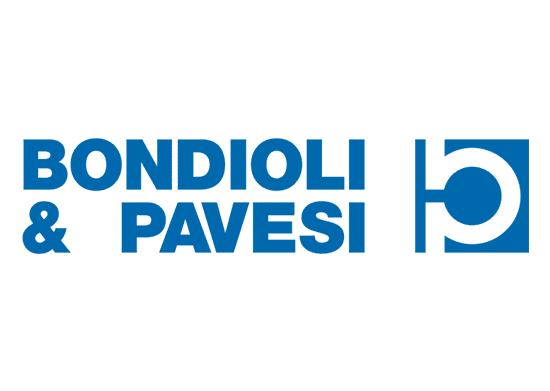 Founded in 1950, the story of Bondioli began in Suzzara, Italy. Over the years Bondioli & Pavesi has dedicated its efforts to continually expanding its range of products and services with the support of a large-scale industrial group and the various specialised production centres.
The international direction taken by Bondioli is demonstrated by its presence in more than fifty countries. The success of Bondioli's products and solutions can be attributed to the continuous attention paid to customers and their needs, which in turn is guaranteed by a precise policy of research, investment in innovation and improvement of production processes.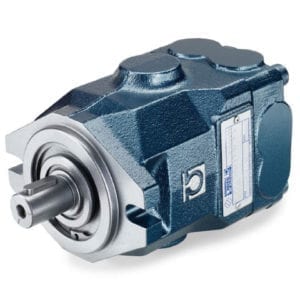 Axial Piston Motors
Axial fixed displacement piston motors from 21cc/rev to 64cc/rev. Customised versions are available together with built-in overrun check, anti-cav, relief and flushing valves. Motors are capable of 3600rpm max and up to 400bar. Multiple shaft options are also available.
Open Loop Piston Pumps
Open circuit pumps are available with various control logic options: hydraulic load sensing, electronic load sensing, constant pressure, and for certain applications, constant power. All pumps can be equipped with pressure sensors and with swash plate angle sensors. An extensive product range affords the facility of assembling multiple units with axial piston pumps of different sizes, and with gear pumps.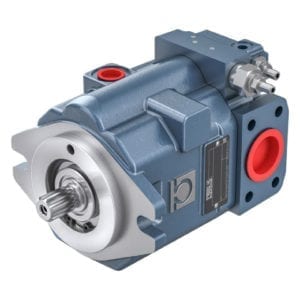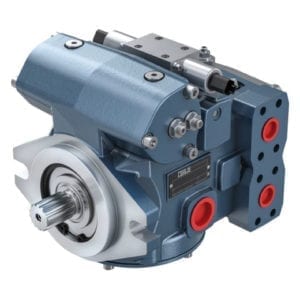 Closed Loop Piston Pumps
Variable displacement axial piston pumps for closed circuit applications are available with a variety of control options: direct manual, servo-assisted manual, remote hydraulic, remote hydraulic with feedback, On-Off electric in closed centre and open centre configurations, proportional electric and hydraulic automotive. Multiple units can be assembled using axial piston pumps of different sizes, and gear pumps.